The Irish soap has been airing since September 1989 with exterior scenes initially shot in Drumcondra. The move was made to the RTÉ Montrose site in 1991, on land which was sold by the broadcaster to Cairn Homes for €107M.
There will be no disruptions to broadcast during the move.
The 8.64 acres of land in Donnybrook, Dublin 4 will be used by Cairn Homes to construct five hundred apartments and nine houses, with the transaction completing next month.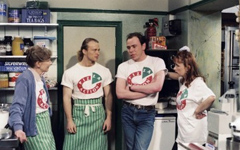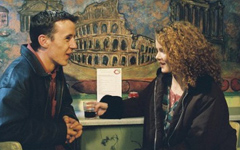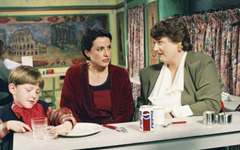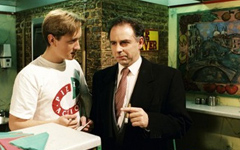 RTÉ has confirmed it is moving the lot consisting of eleven sets to the northern area of its campus, adjacent to houses on Nutley Road. Plans for the new set have been submitted by John Spain Associates, emphasising the value of the viewership to RTÉ and the move to the new site enabling for more efficient shooting schedules.
Objections have come from Nutley Road residents however, who are concerned with the noise disruptions expected from the move, with the RTÉ shooting schedule currently running from 8:00-18:00 Monday to Saturday, with potential extensions until 22:00 two days a week.
Dee Forbes, Director General, RTÉ: "Our decision to sell this land was driven by the fact that, since 2008, RTÉ has been operating with vastly reduced commercial and licence fee income, approximately €100m annually. As a result, we have been under-investing in the organisation for almost a decade, a situation that is unsustainable."
Michael Stanley, Chief Executive, Cairn Homes: "Cairn is delighted to have acquired what we believe to be Dublin's most attractive residential development site. Our design led approach, the quality of the homes we build and our economies of scale make this a truly exceptional opportunity for us. At Cairn, we believe in building exceptional homes in great locations and the Montrose site will significantly add to the new homes we will bring to the market over the coming years."