The new customer service hub which opened in Amsterdam recently follows a €1.6bn investment in content, which will see at least six new series announced in the continent this year.
This joins the existing EMEA headquarters also located in Amsterdam, which has grown twice its original size in staff since launching last year. Over 120 employees are based here operating in the fields of development, marketing, PR, public policy and corporate functions such as finance, legal and recruiting.
The new centre supports eleven European countries, among them Ireland. Other are Belgium, Denmark, Finland, Luxembourg, the Netherlands, Norway, Poland, Romania, Sweden and the UK.
With a target workforce of 345 by the end of the year, and 400 by 2018, the centre will work from an initial, and quite significant, staff of 170.
New european content which has already been announced are the German 'Dogs of Berlin' and French 'Osmosis', both of which are due to enter production by at least 2018, with the German title also launching that year.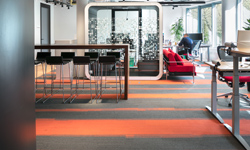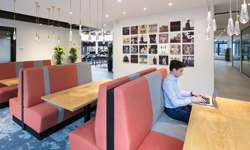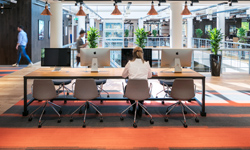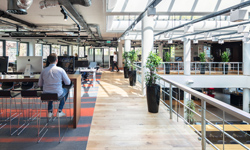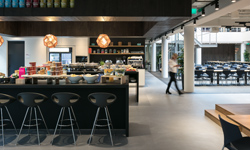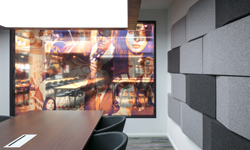 Reed Hastings, Netflix co-founder and CEO: "We are delighted to announce the creation of jobs in Europe and the opening of our new customer service hub in Amsterdam, as well as two new European original series. Europe is a creative centre for great storytelling that resonates around the world and we continue to invest in European content."
Jeroen Nijland, Commissioner for Foreign Investment, Netherlands Foreign Investment Agency (NFIA): "The decision by Netflix to add a customer support centre along with its EMEA headquarters in Amsterdam illustrates that our business climate is exactly what leading companies are seeking when investing in their future. The Netherlands' fast internet speeds, e-commerce strengths and multilingual talent pool make our country a great match for the Netflix expansion to support its rapidly growing European market."
View Netflix Customer Service Hub Job Opportunities View Netflix EMEA HQ Job Opportunities